NBI (Neethling Brain Instrument)
Assessment Overview:

This neuroscience-based assessment focuses on the eight dimensions of thinking. It helps you activate your whole brain for maximum impact, and it helps you communicate more effectively with your team. When does a team- it will give you insight into the "team brain" and will help your team communicate more effectively, innovate more collaboratively, and collectively make decisions.


Assessment Experience
Take the NBI assessment and get a 30 minute debrief with one of our NBI experts. Click enroll to begin your assessment process.
Empty space, drag to resize
Assessment and Report included
After purchasing, we will provide you with a link for taking the assessment. After you have finished the assessment, we will send you a calendar link to sign up for a 30-minute session to unpack the results.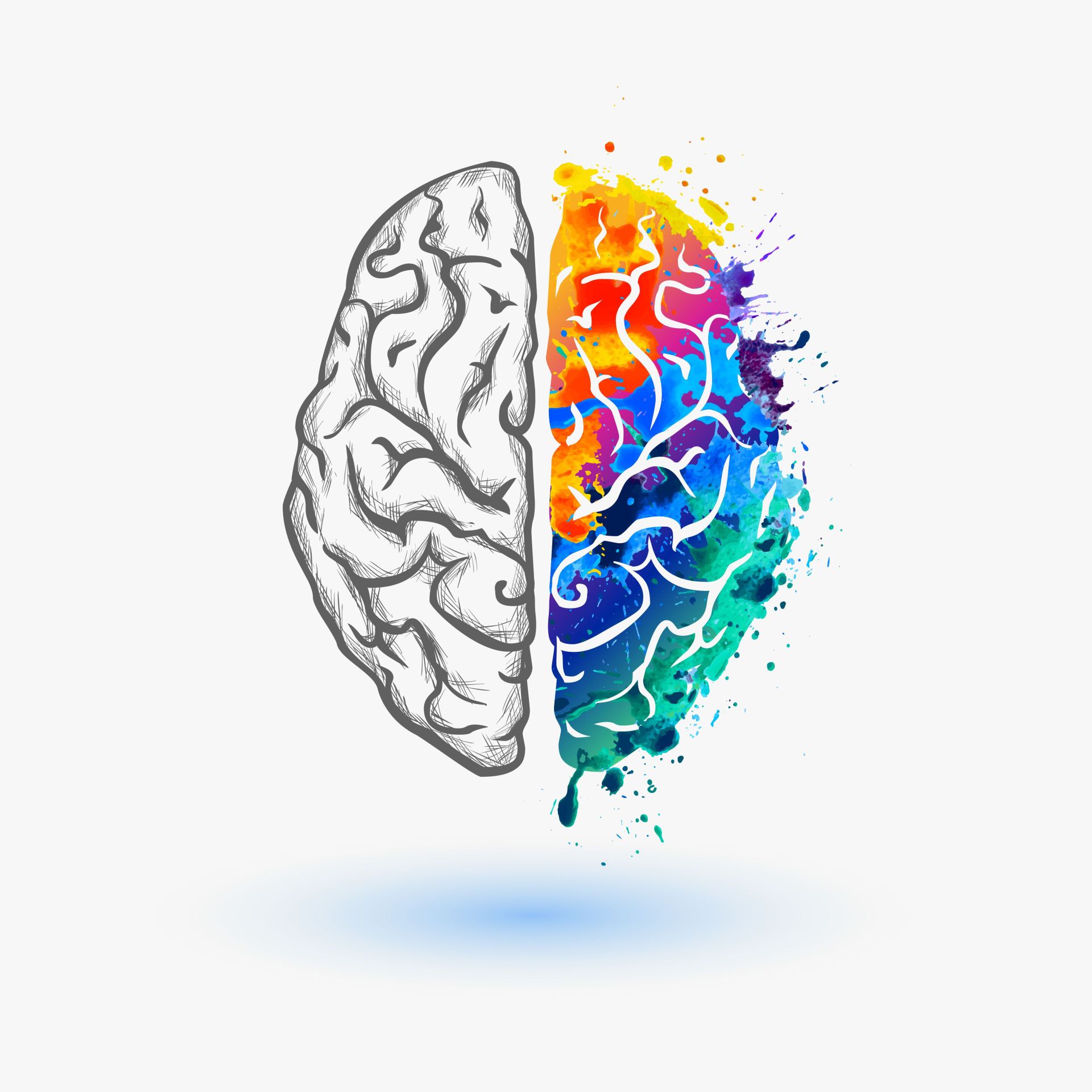 Learn More
How does the NBI™ work?

It is a diagnostic survey that indicates your personal thinking preferences. Your preferences influence the way you communicate, make decisions, solve problems, and interact with others.

What is each participant provided?

You will be provided a profile of your personal thinking preferences, description of your profile and scores, and an interpretation of the results with a whole brain thinking and creativity expert.

What all can the NBI insights be applied for?

Developing effective teams/leaders
Building team creative problem solving capabilities
Resolving conflicts on teams
Improving new employee onboarding
Retaining your valuable employees
Subscribe to our newsletter now!
Get weekly updates on live streams, news and more right in your mailbox.